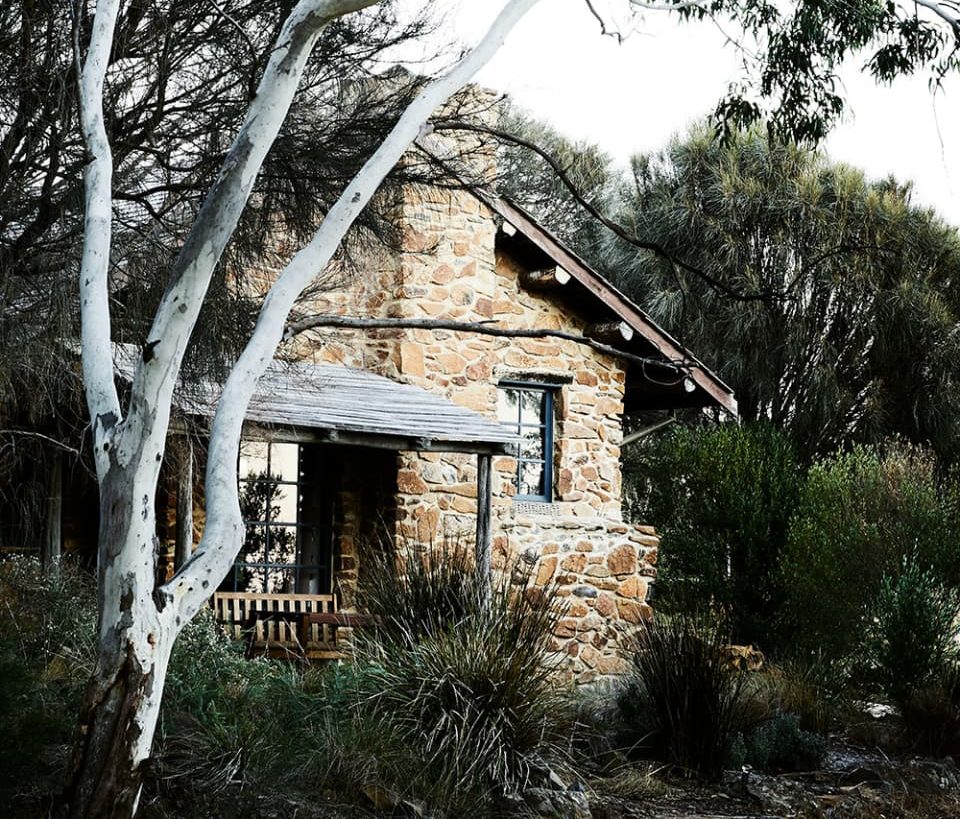 Welcome to Piermont.
Welcome to Piermont, where tranquility meets nature's embrace in an unspoilt bay along Tasmania's remote east coast. Surrounded by breathtaking wilderness, this sanctuary invites you to set your own pace.
Embark on invigorating hikes through rugged landscapes, discovering the raw beauty of the region. Retreat to the privacy of your own haven, where relaxation awaits at every turn. Indulge in local delicacies and fine wine, savouring the rich flavours that this remarkable area has to offer.
As a guest at Piermont, you'll enjoy exclusive access to private beaches, meandering walking trails, an outdoor pool, tennis court, kayaks, mountain bikes, and an array of amenities designed to enrich your stay.
Unwind, explore, and let every moment become a cherished memory. Book your stay and immerse yourself in the purest form of coastal bliss at Piermont.
A touch of history.
The seaside block was purchased by Rupert Von Haniel-Niethammer, a German forester, in the mid-nineties. When his original ambition to grow walnut trees on the property was unsuccessful, he turned his attention to creating a European lodge-style retreat for his nature-loving friends and family. 
Thanks to Rupert, the retreat now offers 13 sustainably-built stone and rammed earth cottages, 6 suites and 9 more recent architecturally-designed lodgings,  alongside the original 180-year-old homestead that houses the on-site Homestead Restaurant.
Today, Rupert's daughter and current owner, Marie Von Haniel, continues to advance her late father's vision for the property, alongside Piermont's dedicated team. A nature enthusiast at heart, Marie and husband Juan divide their time between Germany and Tasmania together with their three sons.