Piermont is a unique property with a rich history and an exceptional approach. We specialise in boutique weddings and elopements, curating intimate experiences for groups of up to 50 people.
All our couples are treated to a unique variety of accommodation options including our Pampa Costa Residences, Stone Cottages, Spa Suites, and the weatherboard Seaview Cottage. Our 230-acre property provides access to stunning grounds, including the amphitheater and private beach, polo field and at the heart stands the Homestead. Built in 1838, the heritage-listed treasure has been transformed into a renowned restaurant, setting the stage for your wedding reception.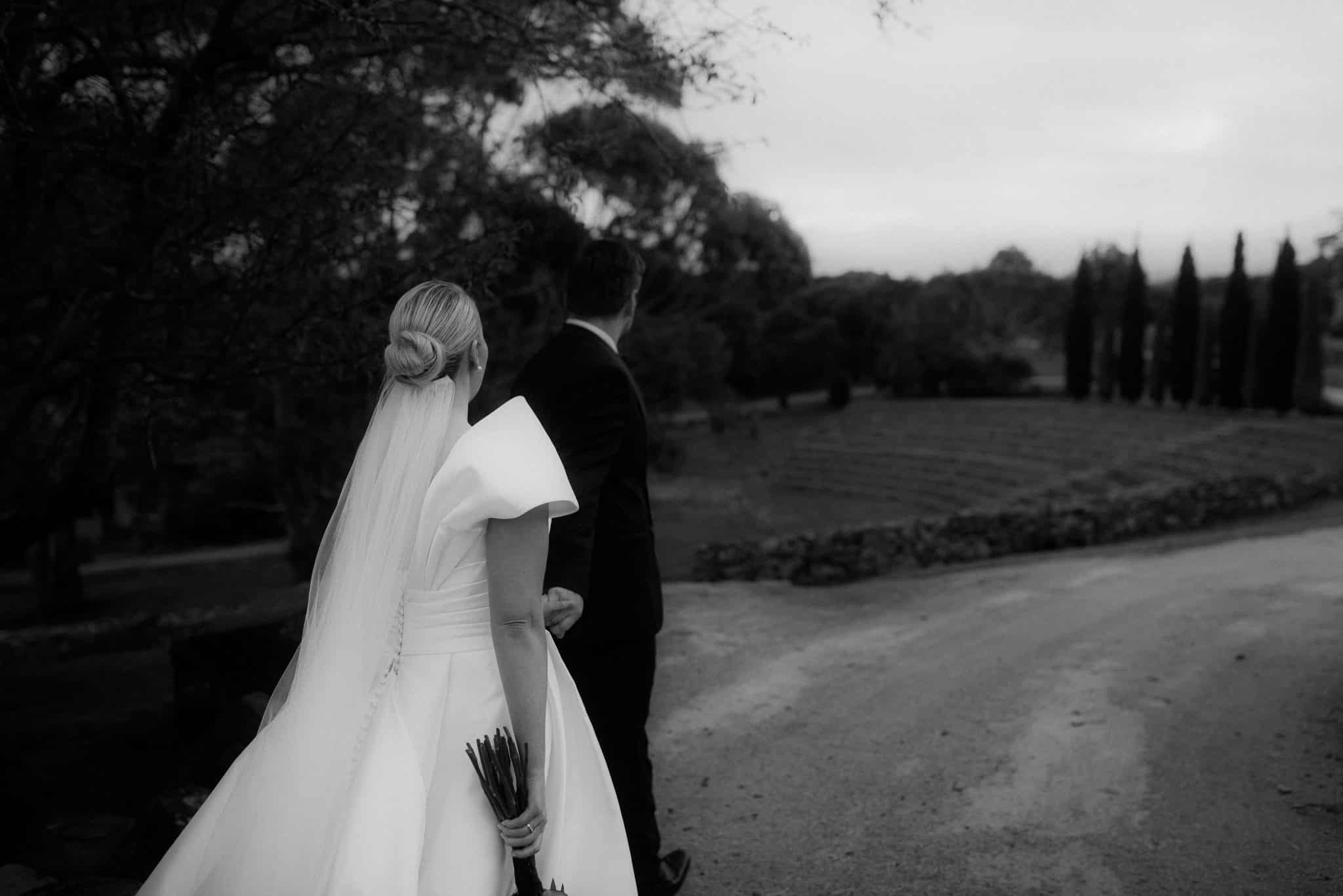 weddings
With sweeping panoramic views across Great Oyster Bay, your special day will be surrounded by unmatched beauty. We offer a thoughtfully balanced, all-inclusive two-or three-night wedding package. Every moment is tailored to your preferences, with our team's attention to detail and culinary expertise, we guarantee an elevated experience that reflects you as a couple and delivers relaxed elegance and cherished memories. 
To discuss your wedding day please fill out the form below or email stacey@piermont.com.au
elopements
We adore the intimate charm of elopements. You can choose to plan your own elopement with six loved ones or less. If you prefer a more relaxed experience, we offer an all-inclusive three-night package for perfectly curated elopements all year round. 
To book your elopement please fill out the form below or email stacey@piermont.com.au
We look forward to being a part of your love story.  To discuss your wedding or elopement please fill out the form below and we will be in touch soon.
Header image: Monika Kulon / Additional images: Omar Venegas Diaz bythewilde.com